India Nepal Tours
India Nepal Fantasy
18 Days Deluxe Tour-Air and Land
See details
Essence of India
16 Days South India-Air and Land
See details
India Panorama
21 Day Tour-Air and Land Inclusive
See details
Himalayan Kingdoms
19 Day Tour-Air and Land Inclusive
See details
Palace On Wheels
Orient Express Style- 14 Days Tour
See details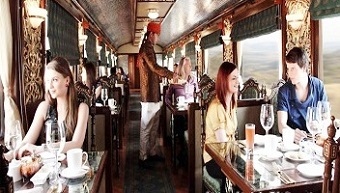 Classic India & Nepal
11 Days 1st. Class Tour- Air and Land Inclusive
See details
Spiritual India
12 Days Tour-Air and Land Inclusive
See details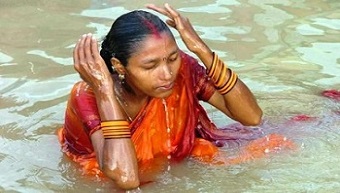 Dubai and India
11 Days Exotic Tour-Air & Land Inclusive
See Details


Your tour price is fully protected, so you can travel with confidence, and the departures are always guaranteed. whether traveling in-group or private tour to India, Nepal or Bhutan and other destinations we manage.
Watch Lee Leonard talking about
Himalayan Int'l Tours
Watch Arthur Frommer talk about
Himalayan Tours on Travel Channel
Himalayan Int'l Tours is licensed by IATA and ARC(Airlines Reporting Corp.) and trade member of PATA(Pacific Asia Travel Association) New York Chapter. Himalayan Tours comes to you recommended by legendary travel publisher Arthur Frommer, Travel Channel, NJ12TV also NY Times and NY Newday.
Booking a tour with us is easiest as we handle all aspects of the trip from door to door for you, so you don't have to juggle around. Please feel free to contact us, we are happy to answer your questions directly on the phone. Sometimes, it is just easier to speak to one of us. Please ask your local travel agent to call us.
Toll Free 1-800-421-8975 US and Canada.
Thailand Singapore Malaysia Burma Vietnam Cambodia Laos
Classic Vietnam
11 days- Air and Land Inclusive
See details
Trails of South Asia
14 days-Vietnam-Cambodia-Laos-Air & Land Inclusive
See details
Classic Thailand
10 days Tour-Air and Land Inclusive
See details
Bangkok and Burma
12 days Tour- Air and Land Inclusive
See details
Bangkok Singapore Kualalampur
9 days Tour- Air and Land Inclusive
See details